Mount'n Fall
Mount'n Fall
---
Description :
A free Java board game.
System requierements :
Java 2 Runtime library.
Screenshots :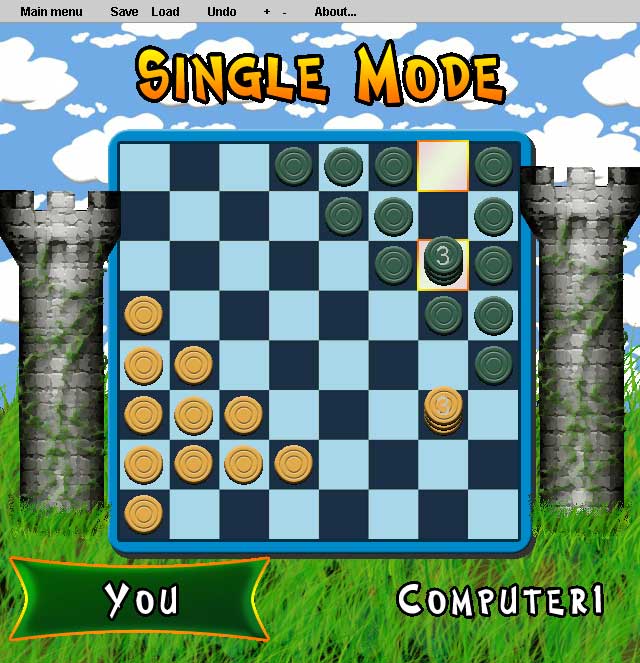 Installation :
The easiest way if you have Windows is to download Mount'n Fall executable version and run it. If you don't have J2RE then you will be informed and redirected to a web page where you can get it.
On any other OS you must use the Mount'n Fall JAR version.
Mount'n Fall v1.01 Executable
(1 MB)
Mount'n Fall v1.01 JAR
(0.6 MB)
Open Source:
Source code on GitHub
---
---